MECDEX® is a manufacturing owned company brand, which originates, manufactures and markets high quality gloves range and advance personal protective apparels for versatile industries, solvating it with the power of "HI DEXTERITY MECHANICS GLOVES AND WORK WEAR". For more than last three decades, company has experienced rapid growth in import volumes, human capital, turnover as well as revenues. At present brand possess 2 gloves manufacturing plants, an independent environmental friendly tanning house and PVC component manufacturing unit, contemporary knitting and dying unit & 8 stitching floors. MECDEX® is marketing leader within Mechanics gloves range in Asia Pacific and one of the prestigious emerging name in all over the world.
Our Mission, Vision & Value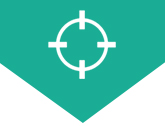 OUR MISSION
---
To become a top priority choice of
the key stakeholders in (Personal
Protective Equipment)
Market to sustain
Profitable Growth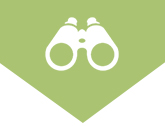 OUR VISION
---
To provide High-Tech products and
services to all our customers to
exceed their expectations in quality,
delivery, cost & satisfaction through
professionalism, excellence &
innovations.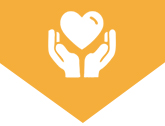 OUR VALUES
---
INTEGRITY
ACCOUNTABILITY
TEAMWORK
COURAGE
EXCELLENCE
RESULT ORIENTED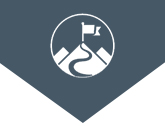 OUR GOALS
---
5 KEY STRATEGIC GOALS
– Double the business
– Increase Financial Turnaround
– Enhance Production Capacity
– Adopt Lean & Innovation in System
– Govern Knowledge-Based Framework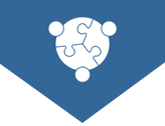 OUR CULTURE
---
Work Culture
Standardization
Systems
Process
Quality Assurance
People Culture
Hire Right
Train Right
Performance Audits
Corrective measures