Green Environment
Creating a green environment in the textile industry involves a multifaceted approach that addresses sustainability throughout the supply chain. By implementing eco-friendly practices, adopting responsible sourcing, and promoting transparency, the industry can reduce its environmental impact and contribute to a more sustainable and environmentally responsible future.
Responsible Sourcing of Sustainable Raw Materials
Responsible sourcing of raw materials involves a holistic approach that encompasses environmental sustainability, ethical labor practices, transparency, and collaboration with suppliers. It is driven by the principles of sustainability and social responsibility and is essential for meeting the demands of conscious consumers and addressing global challenges related to resource depletion and labor exploitation.
Sustainable Packaging
Sustainable packaging materials in the textile industry are designed to minimize environmental impacts while protecting textile products during transportation, storage, and display. Sustainable packaging solutions aim to reduce waste, conserve resources, and promote ecofriendly practices.
INVESTING IN THE SUSTAINABLE DEVELOPMENT
At MECDEX, sustainable innovation is the focus of our product development.
MECDEX is making work gloves and garments more sustainable. We continue to invest in processes and business practices that are even better for the planet and its people. We continually invest in innovating products that help lead the industry in reducing harmful environmental impacts from raw material sourcing to landfills.
Our key initiatives are Plantation Drives for a Clean and Green Environment, responsible sourcing, use of Bio-Degradable and Recycled Packing, migration from Paper to Digitalization leading a step towards Paper free Industry, promoting Renewable Sources of Energy (Solar / Green Energy), Electrical Energy Conservation leads towards reduction in Carbon Foot Prints and Water Conservation to reduce water footprints.
ALIGNMENT WITH UNSDGS
(UN SUSTAINABLE DEVELOPMENT GOALS)
MECDEX is committed to promoting sustainable development in line with the United Nations Sustainable Development Goals to create a more sustainable future for all.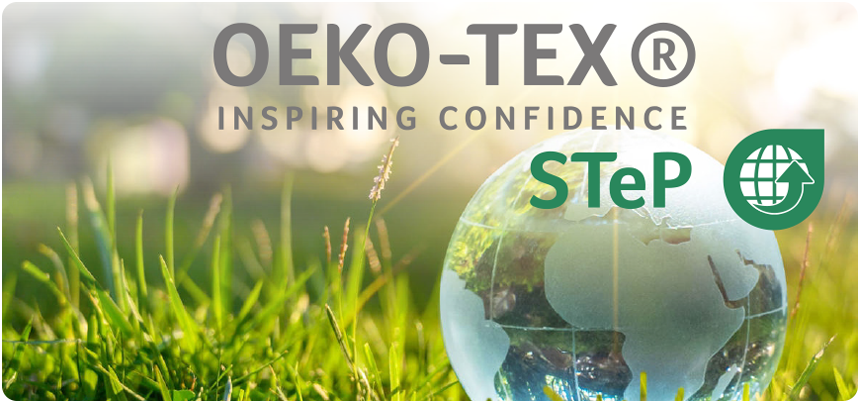 STEP OEKO TEX
(Sustainable Textile Production)
MECDEX is a sustainable textile production facility that is certified by Step Oeko Tex. This certification evaluates the sustainability performance of textile production facilities based on a comprehensive set of criteria that covers various aspects such as environmental management, social responsibility, chemical management, quality management, and occupational health and safety.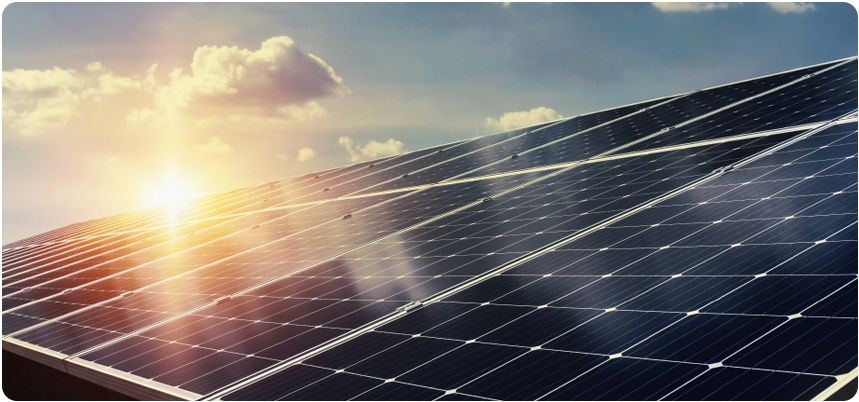 Transformation to Sustainable Energy
Solar energy is a clean and renewable source of energy that can significantly reduce carbon emissions, making it an environmentally friendly choice. Currently, MECDEX is using 30% of Solar/renewable energy to reduce carbon emissions in order to promote sustainability.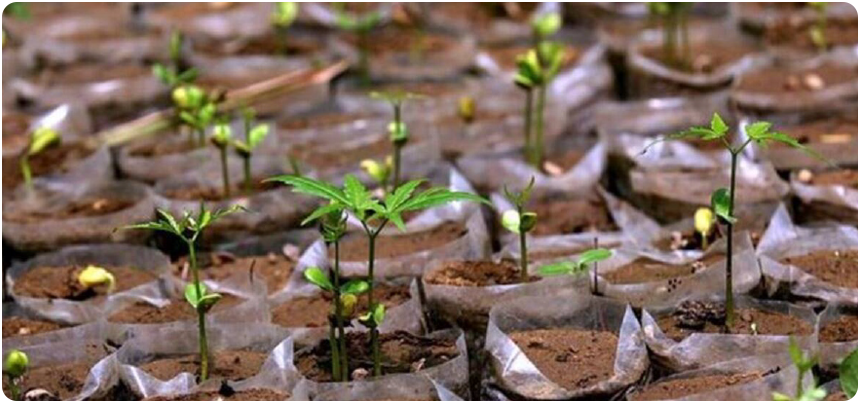 Plantation Drives
Climate Change is a global phenomenon that is affecting developing economies like Pakistan. MECDEX takes a positive edge on this act through Plantation drives not only within MECDEX premises but within the city as well to make Sialkot city greener. MECDEX has planted 10,000 of trees so far between road green belts and in public parks restoration. This initiative is creating a more sustainable and environmentally friendly community that benefits from reduced climate change impacts.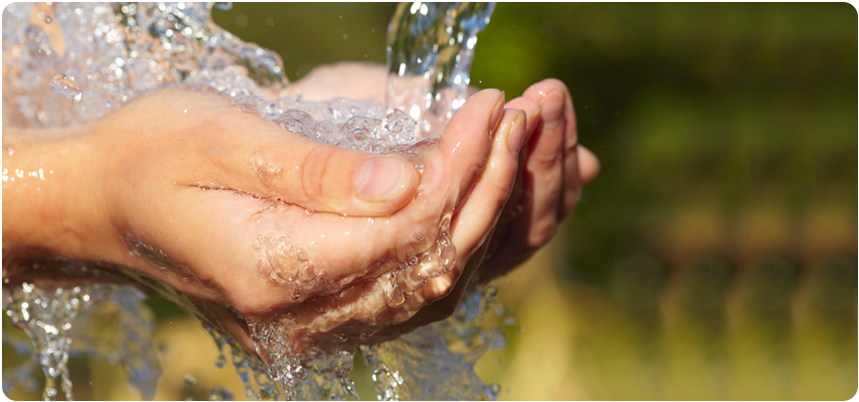 Water Conservation
Enormous increase in industrialization, urbanization, and population leads water to be the most exploited and stressed natural resource. It is important for sustainable textile operations to conserve water and decrease water foot prints. At MECDEX, we have always been committed to environmental sustainability and continuing our efforts to conserve water. As we withdraw ground water through deep wells inside our factory premises, each facility measures water withdrawal using flow meters to calculate the internal water usage. MECDEX will reduce water consumption by 20% by the end of 2023.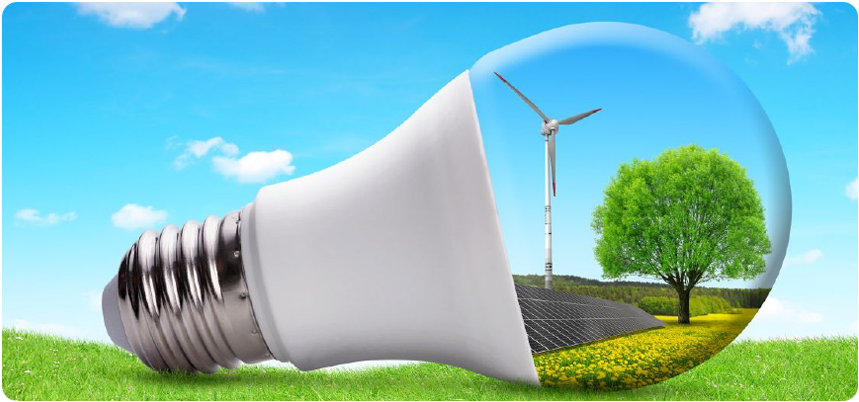 Energy Conservation
To reduce carbon footprints, a comprehensive approach is crucial, covering energy consumption, waste management, and transportation. MECDEX is encouraging its employees to use public transportation is an effective way to reduce the carbon footprint of a business. This approach not only helps mitigate climate change impacts but also offers cost savings and promotes a socially responsible image.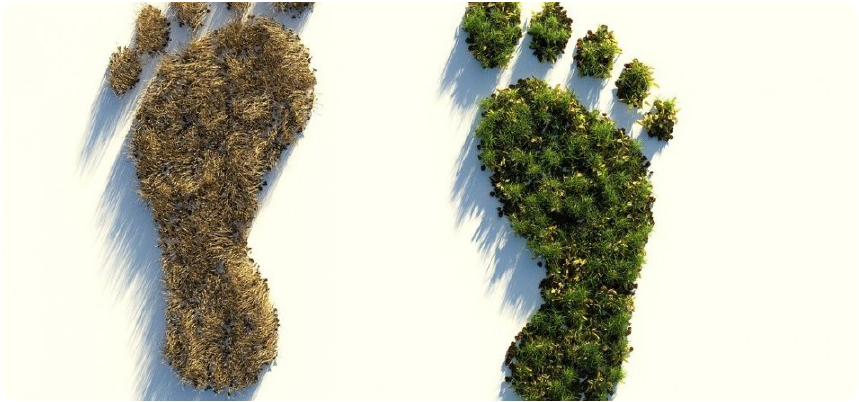 Emission Control and
Carbon Footprints
We are continuously monitoring the emissions generated by the organization's activities and operations. Our main objective is to reduce carbon emissions by 10% by the year 2023. Further, we are also working on NET Zero, to ensure that emissions produced from operations are equal to emissions reduced.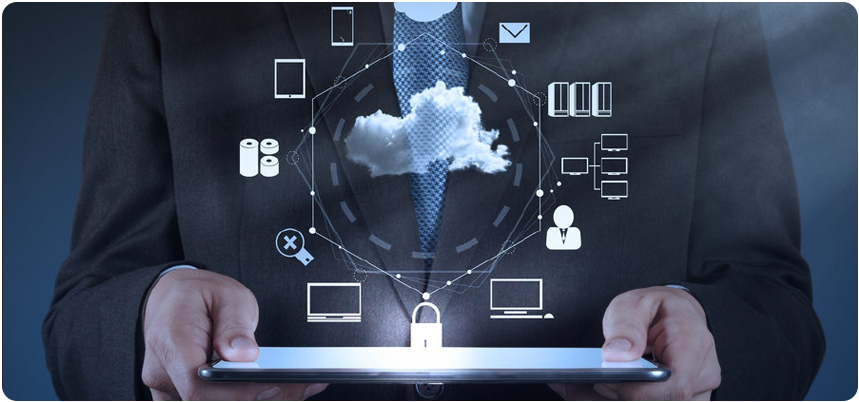 Migration From Paper to Digital
(Digital Transformation)
We are in the phase of digitizing our office environment. We have adopted the world's best cloud-based ERP system Oracle Net Suite to reduce the use of paper and shift to digital workflow processes. By using less paper, the degradation of natural resources like forests and water will decrease and the effect of global warming will be minimized.
RESPONSIBLE SOURCING OF SUSTAINABLE RAW MATERIALS

GOTS (Global Organic Textile Standard) & GRS (Global Recycled Standard) MATERIAL
GRS and GOTS are certification standards for sustainable and ethical practices in textile production. GRS focuses on supply chain responsibility by verifying the content and chain of custody of recycled materials in products. While, GOTS emphasizes on organic fibers usage and strict criteria for environmental/sustainability and social aspects. By using certified materials, MECDEX is demonstrating its commitment to sustainability and ethical sourcing/production practices.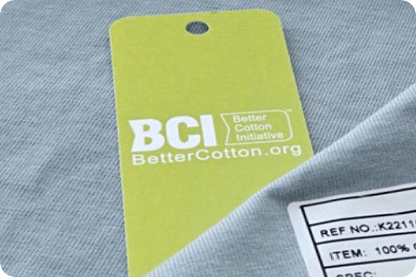 BCI (Better Cotton Initiative)
At MECDEX "Sustainable Innovation" takes center stage when it comes to Product Development initiatives. Over the years the company has put in relentless efforts to make commercially viable sustainable workwear gloves and garments and has developed a reliable supply chain that can produce any fabric under sustainable initiative like BCI (Better cotton initiative).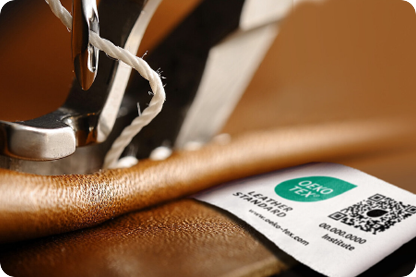 OEKO-TEX Leather Standard
It is specifically designed to assess and certify the safety and environmental performance of leather products as It evaluates the presence of harmful substances in leather products, ensuring that they meet strict safety and ecological criteria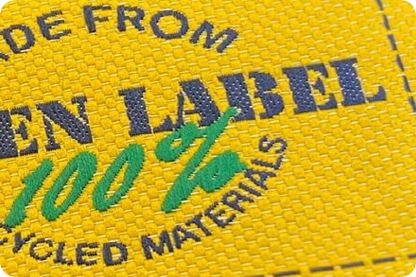 Recycled Fabric
Using recycled fabric with virgin material is a sustainable approach. It reduces waste and pollution, conserves natural resources, and lowers production costs, benefiting both the environment and the economy. MECDEX is committed to use recycled fabric in end products to promote environmental sustainability.
SUSTAINABLE PACKAGING MATERIALS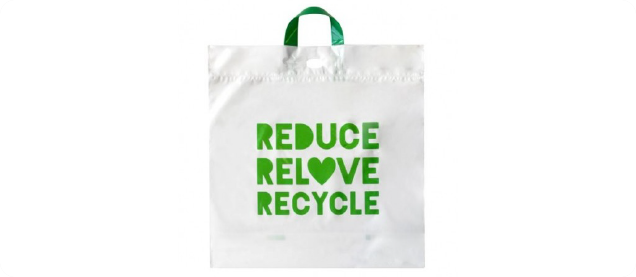 Biodegradable/Recycled Polythene bags
Recycled polythene bags are an eco-friendly alternative to single-use plastic bags. They reduce plastic waste, promote sustainability, conserve natural resources, help to reduce greenhouse gas emissions and also economically viable. Currently, MECDEX is using 30% recycled polythene bags as primary packaging material.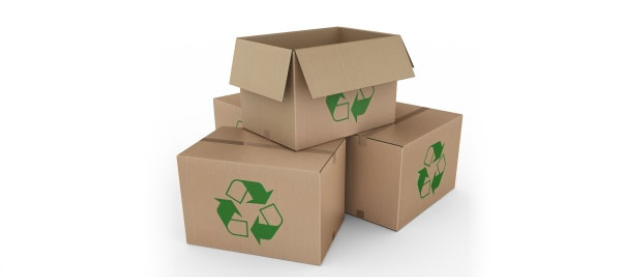 Recycled Carton Packaging
Recycled carton packaging is a sustainable alternative to traditional materials, benefiting both the environment and economy. It reduces waste, conserves natural resources, and helps cut down greenhouse gas emissions. It's also cost-effective, making it a responsible and sustainable practice that promotes a circular economy. MECDEX is using 100% recycled cartons as secondary packaging material to promote responsible sourcing and sustainability.